Stealth in Germany! Blockbuster signing! Munich Intersolar Europe 2023!
---
Intersolar Europe is the largest and most influential solar and new energy exhibition fair in the world, gathering all well-known enterprises in the international industry. Intersolar Europe has become a gathering platform for manufacturers, suppliers, distributors, project developers, investors and installation enterprises in the international solar field. In 2023, on June 14, the exhibition was officially held in Munich. As it is the first exhibition after the opening of the epidemic, the number of global exhibitors this year has exceeded that of previous years, reaching a historical peak.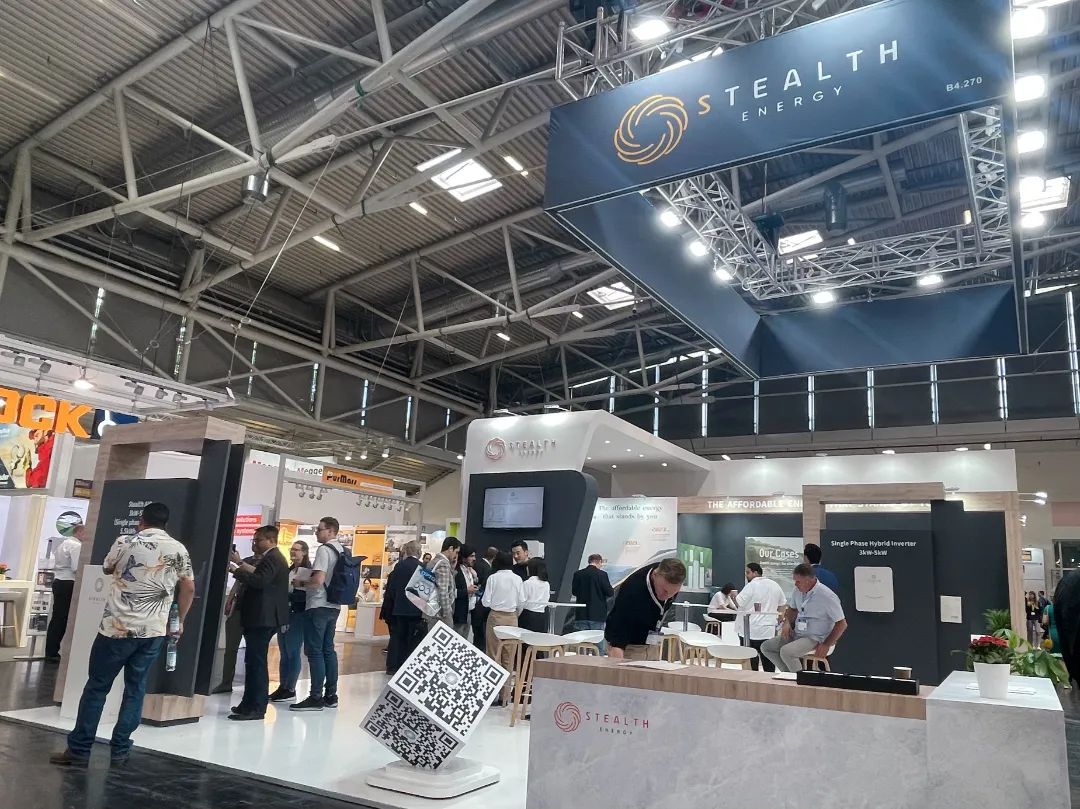 Stealth Style brought the whole series of products for the second time in Munich, Germany. In this exhibition, Stealth focused on the photovoltaic energy storage and off-grid hybrid inverter and energy storage all-in-one machine system covered by 3 kW-20 kW households, and launched the mini model 1 kW power and off-grid hybrid inverter and 1kwh portable mobile energy storage used in specific scenarios.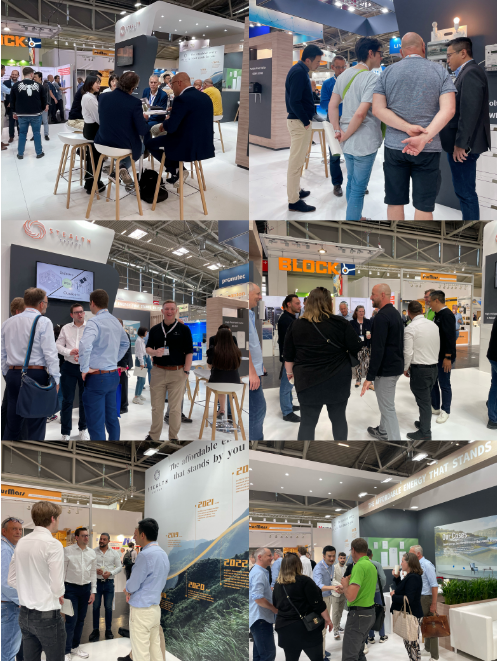 Stealth Positioning in the high-end market, to the international line mainstream brand, the energy storage inverter products have passed the German TÜV SÜD, SGS, and other national authorities, in Germany, Italy, Spain, Britain, the Netherlands, Portugal and other European cumulative shipments continued growth, stable shipment, installation after sale, customer experience feedback. Orders are expected to exceed 200 million yuan this year. This year is also an important year for Stealth's localization strategy in Europe. We have registered wholly-owned subsidiaries in Munich, Germany and Newcastle, UK, to ensure the localization of sales, logistics and after-sales and give customers better purchase and use experience.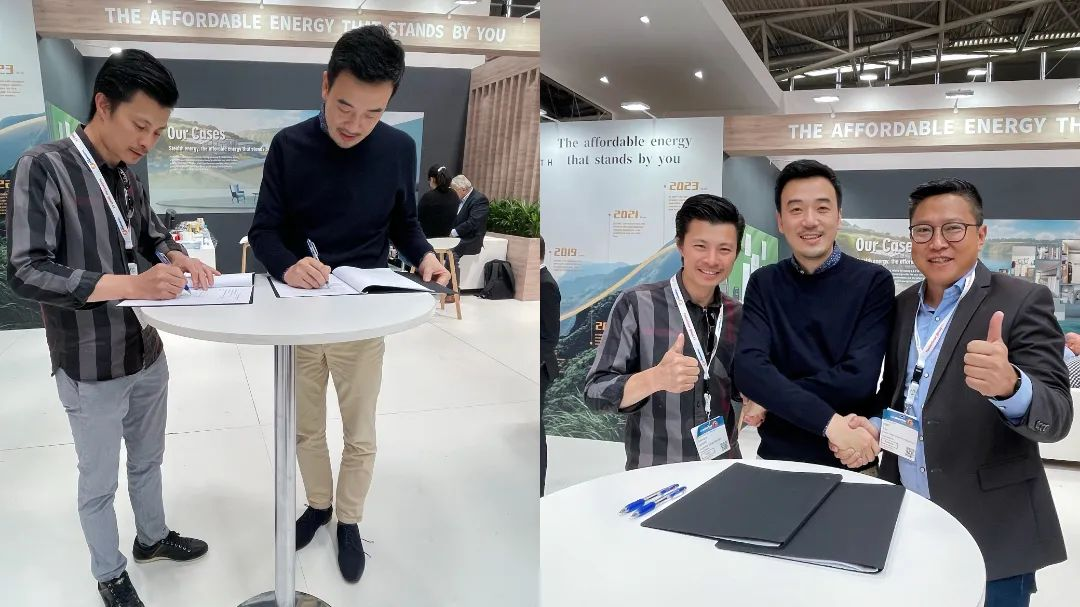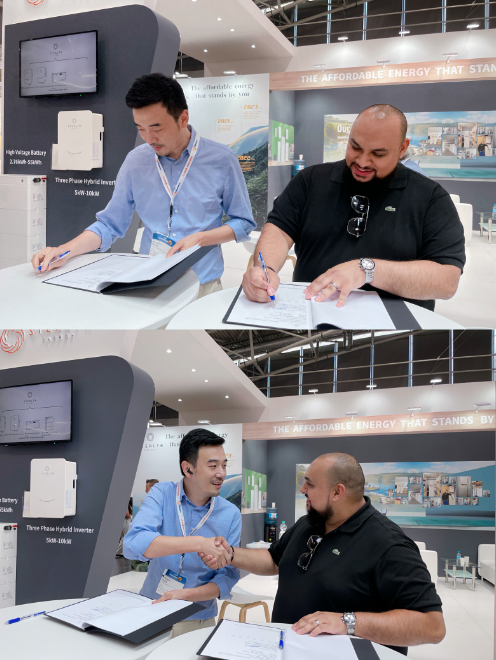 In this exhibition, we signed the project strategic cooperation agreement and annual sales target with Go Solar GmbH, Zentral Wärmepumpe and Bavaria Solar GmbH respectively, and prepared for the steady implementation of the German target sales this year. Signed a multi-party global strategic cooperation, expand the business, shine. It not only fully demonstrates the strength of its core products and brand, but also opens up the upstream and downstream industrial chain of energy ecology based on the existing layout, and starts again in the new energy track with a new look.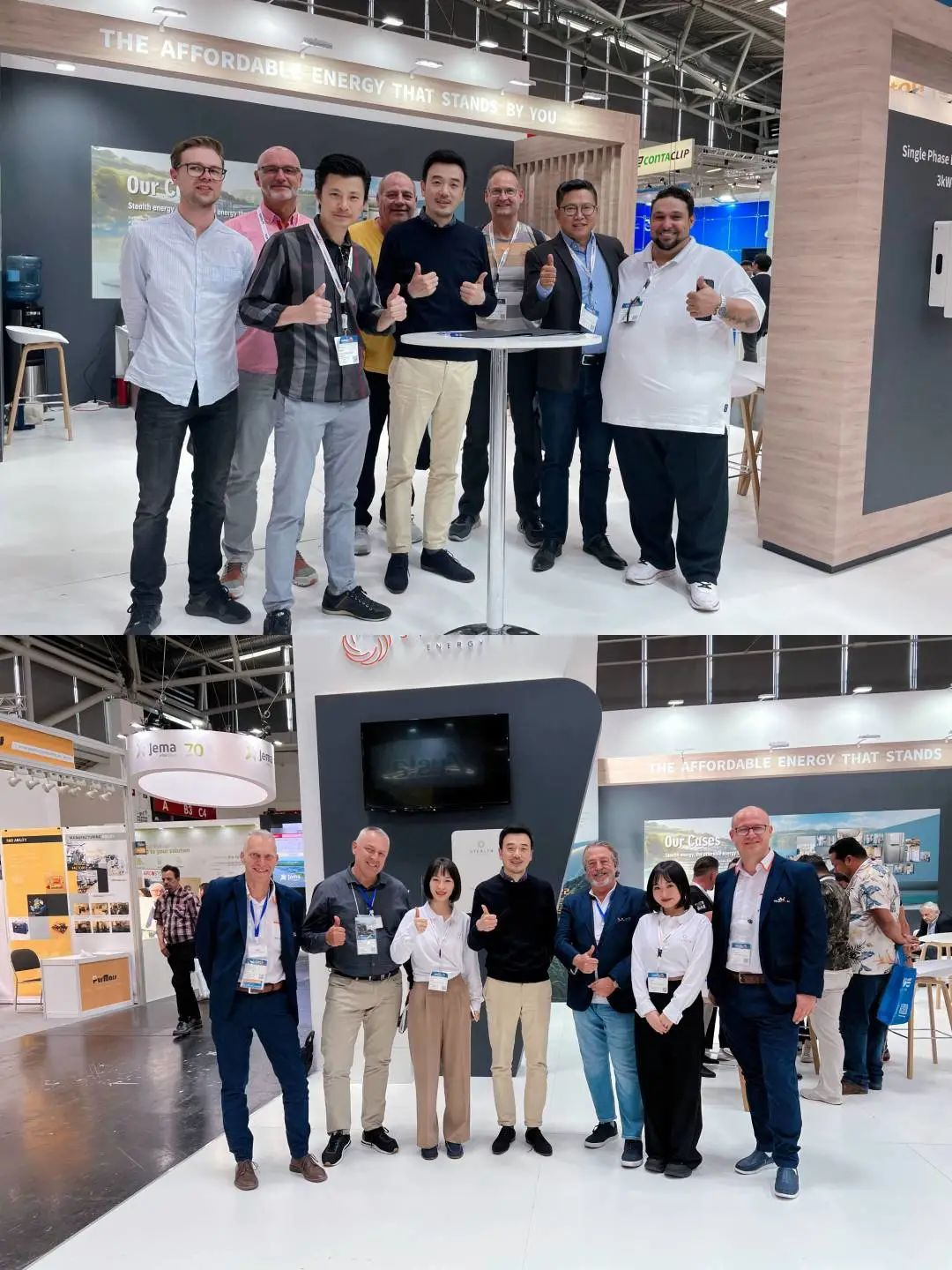 In the future, Stealth will continue to promote the development of the industry, promote the application of renewable energy, boost the global energy revolution, and contribute the "energy" to the construction of sustainable energy, so that clean energy will maximize the benefit of everyone in the world! To create more value and choices for global customers!