Stealth is a leader in residential energy storage and a pioneer in energy storage technology innovation. It is also a state-level high-tech enterprise integrating R&D, production, sales and service of energy storage systems. Since 2017, the company has been customer-oriented, devoted to scientific and technological innovation to offer our customers the safest products with best the product experience and performance. We will create a green energy ecosystem for your home with the perfect products and high-quality services.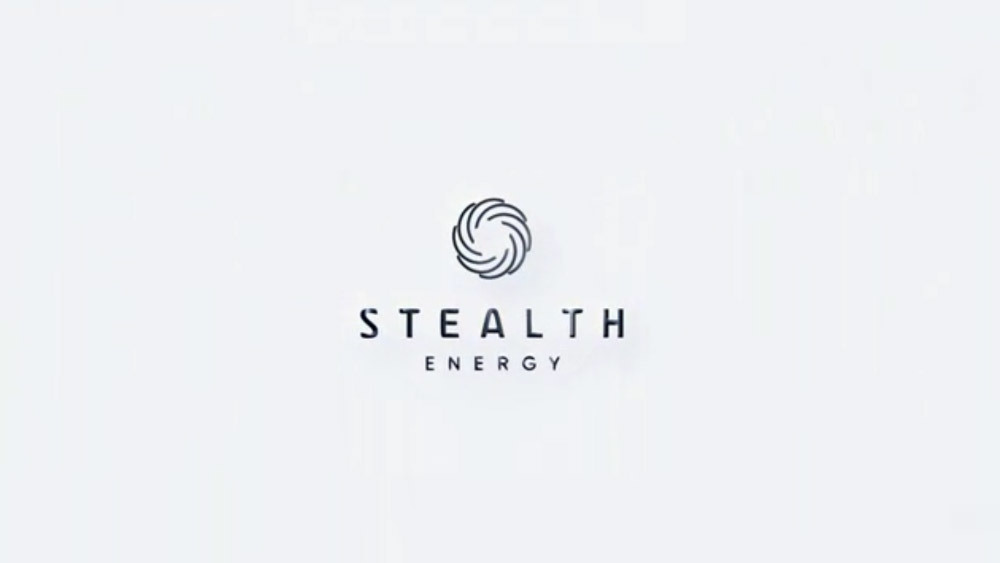 Technology Field
Building a new type of power system based on new energy

More than 50% of the employees are R&D and specialists
20% are top experts in the industry

Our products are distributed in 30+ countries around the world


International authority dekra, Tuv more than 20 certification
Stealth's range of inverters, energy storage solutions and smart switches allow you to maximise your returns from self-generate energy. Combined with the Stealth ESS app on a smart device, Stealth products allow you to be in full control of the power you use in your home. This means you can choose when to use power from your solar cells, battery storage or the grid; when to export your power to the grid and when to charge your batteries from the grid to ensure you use less power, reduce your bills and maximise the efficiency of your investment. If you have any questions about our range of products please contact us and we'll be happy to help you find the right product for you.
2023/06/28
Accelerate the landing of European localization brand strategy, the German subsidiary of Stealth was formally established!
The German subsidiary of Stealth New Energy (Stealth Energy Technology GmbH) was officially established in Munich, Germany. This is another strategic move after the launch of Stealth products in the German market. The foreign investment of Stealth aims to make it a window for the company to carry out European business, to help the company to expand the European market, and to meet the needs of the company's operation and development. The establishment of the German subsidiary marks the further opening of the international and localized brand strategy.
view more+
---
2023/06/28
Expand the overseas strategic layout, the British subsidiary was formally established!
Stealth UK (SUZHOU STEALTH ENERGY TECHNOLOGY UK LTD) was officially established in Newcastle, UK. It has established local subsidiaries in Germany and the UK in a short time, which also reflects the determination of Stealth to position an international brand to explore the European market: to better serve local customers, service localization, and to provide customers with efficient, convenient and secure services and support.
view more+
---
How to contact us
Our address
Zhenghe Building, No.198 Jinfeng Road,Science and Technology City, Huqiu District, Suzhou

We'd love to hear your suggestions Please leave your thoughts