On May 25,2023, the "Open day" in Venice, Italy.
---
Italy is an important part of the European localization strategy of Stealth brand. Italy is located in southern Europe, with superior light conditions and abundant solar energy resources. It has great geographical advantages and development potential in the investment and development of solar energy projects. The company is increasing the development of the Italian market, with excellent product performance and professional quality service has won a good reputation in the Italian market, with the help of this activity, the company's products through the form of on-site communication and interaction perfect display to customers.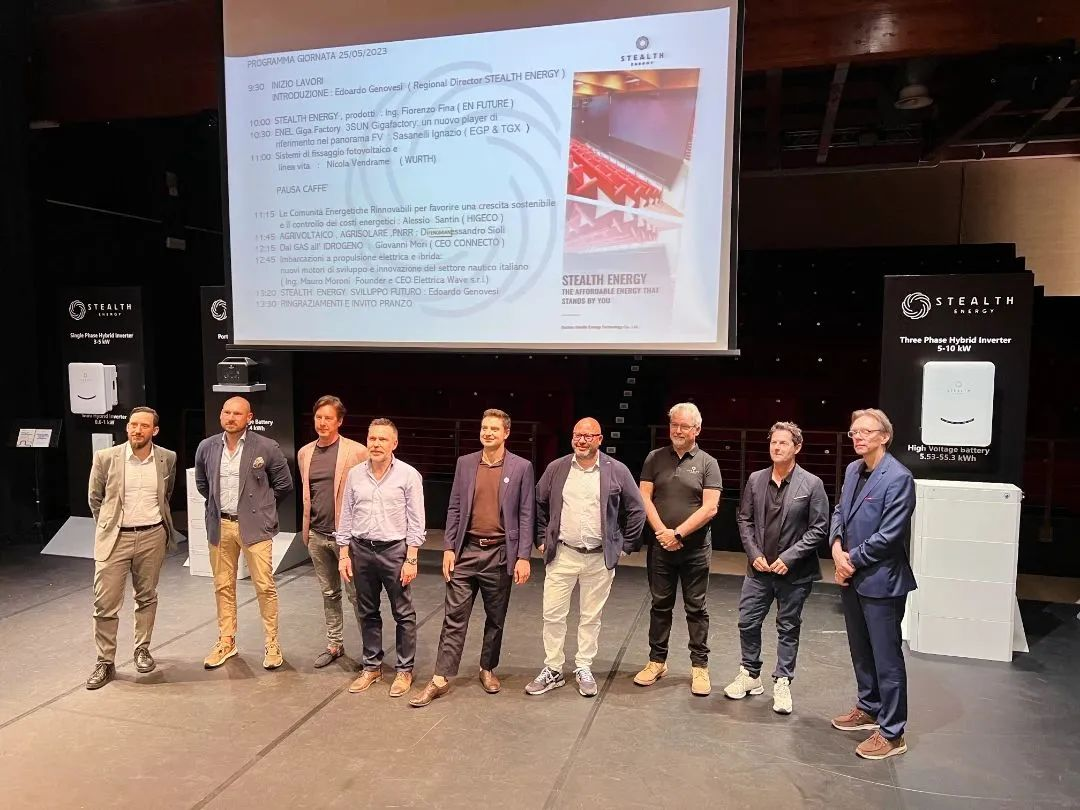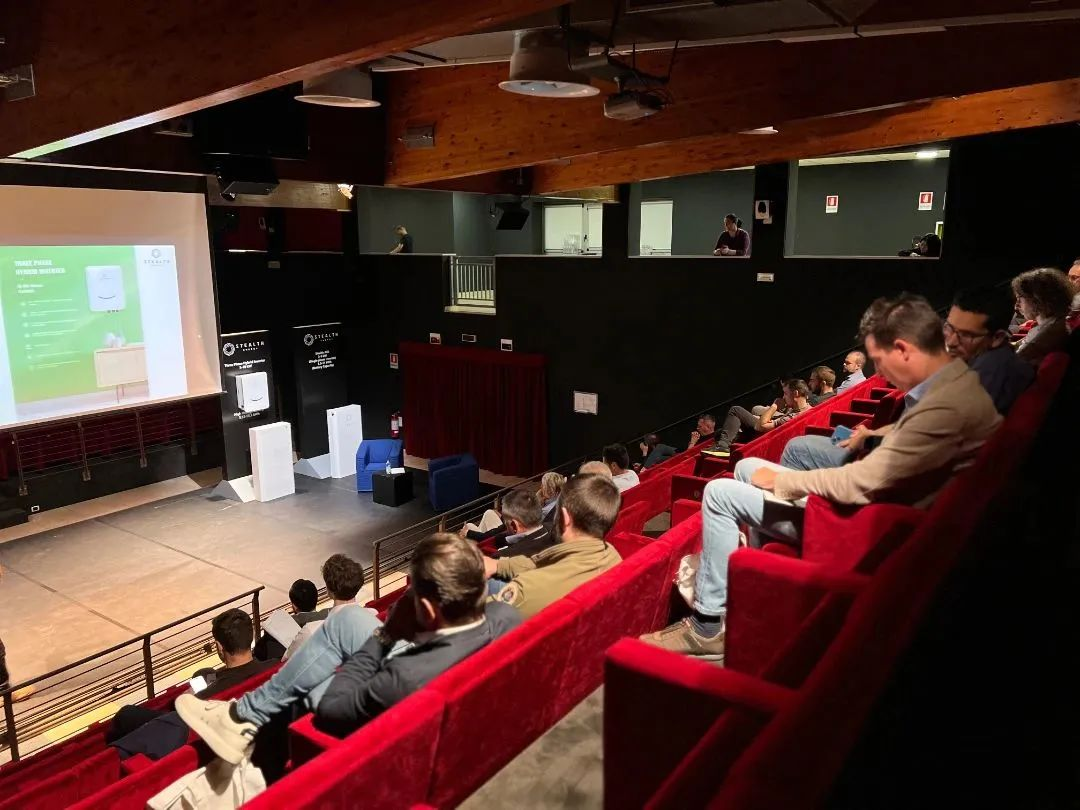 The Italy team gathered at the "Open day" event and played an important role in further promoting the series of products. The event site was full, Italian customers expressed strong interest in and strong desire for cooperation products.