Stealth brings full range of products to the 2023 Key Energy Italy exhibition
---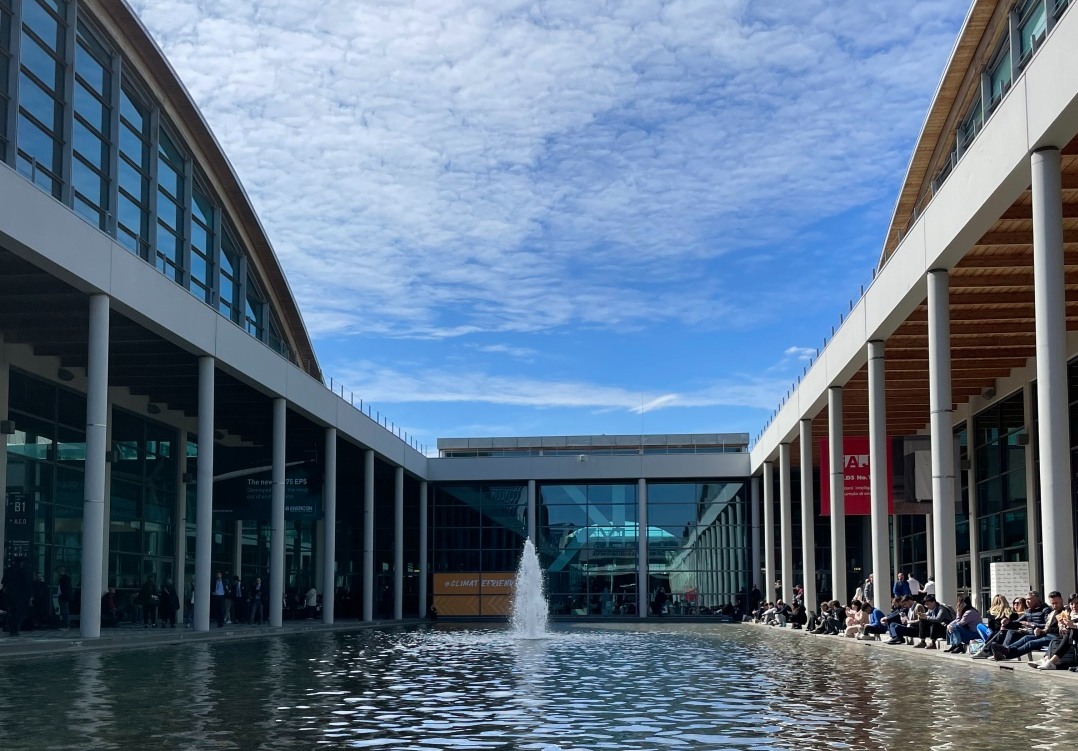 Local time on March 22-24,2023, three days of Ital international renewable energy exhibition Key Energy in Italy expo center, Italy international renewable energy exhibition organized by the Italian exhibition group (ITALIAN EXHIBITION GROUP S.P.A), every year, is Italy and the Mediterranean region in the forefront of renewable energy exhibition. The show provides energy solutions for the industry and homes. The exhibition has a long history and a wide influence. The exhibition area reaches 113,000 square meters, attracting more than 1,250 exhibitors and more than 116,000 exhibitors. Exhibitors will here present their technologies, services and integrated solutions to promote and accelerate the transition to a carbon-neutral economy.
Italy is an important part of the European localization strategy of Stealth brand. Italy is located in southern Europe, with superior light conditions and abundant solar energy resources. It has great geographical advantages and development potential in the investment and development of solar energy projects. The company is increasing the development of the Italian market, with excellent product performance and professional quality service has won a good reputation in the Italian market, with the help of this exhibition, the company's latest products and system upgrade perfect display to customers. On the first day of the exhibition, the booth was crowded with people, and the consultation and exchange area was full. For the customer's questions, the professional marketing and technical personnel are patiently explain and answer, the customer site also expressed a strong intention to order.
Stealth New Energy participated in the exhibition last year with Italian energy company Esergetica Group (En future). Stealth has provided 1,000 energy storage systems in Venice, high voltage energy storage, for homes and apartments in Venice, Italy. Current system operation situation is good, this year in Italy to further promote the energy storage system, and brought the latest through the certification ST-INV-TX series three-phase energy storage inverter, provide customers with household full scene light storage solutions and small industrial and commercial energy storage solutions, with better quality products and services to promote Italy clean energy efficient utilization.
Since it first participated in the exhibition last year, Stealth has developed rapidly. At present, it has established a sales network centered in Germany, covering Italy, Spain, the United Kingdom, Belgium, the Netherlands, Austria, France, Portugal and other countries. And in Germany and the UK to cover sales, warehousing, technical support and after-sales service. To provide more convenient and efficient technical support and after-sales service in Europe, further close to customers, customer needs as the center, to provide customers with more efficient and reliable solutions.
As an enterprise focusing on the research and development of household energy storage systems, Stealth has strong technical strength and rich industry experience. It has been committed to providing high-stop energy storage solutions for the industry and residential buildings, supported by high technology, based on technological innovation and quality service as the guarantee. In 2023, Stealth will upgrade from the construction of international localization brand influence, product stability upgrade, user experience improvement and other dimensions. Open a new journey in the European market with a new attitude.