ABOUT US
---

WHO WE ARE ?
Stealth Energy
Stealth is a leader in residential energy storage and a pioneer in energy storage technology innovation. It is also a state-level high-tech enterprise integrating R&D, production, sales and service of energy storage systems. Since 2017, the company has been customer-oriented, devoted to scientific and technological innovation to offer our customers the safest products with best the product experience and performance. We will create a green energy ecosystem for your home with the perfect products and high-quality services.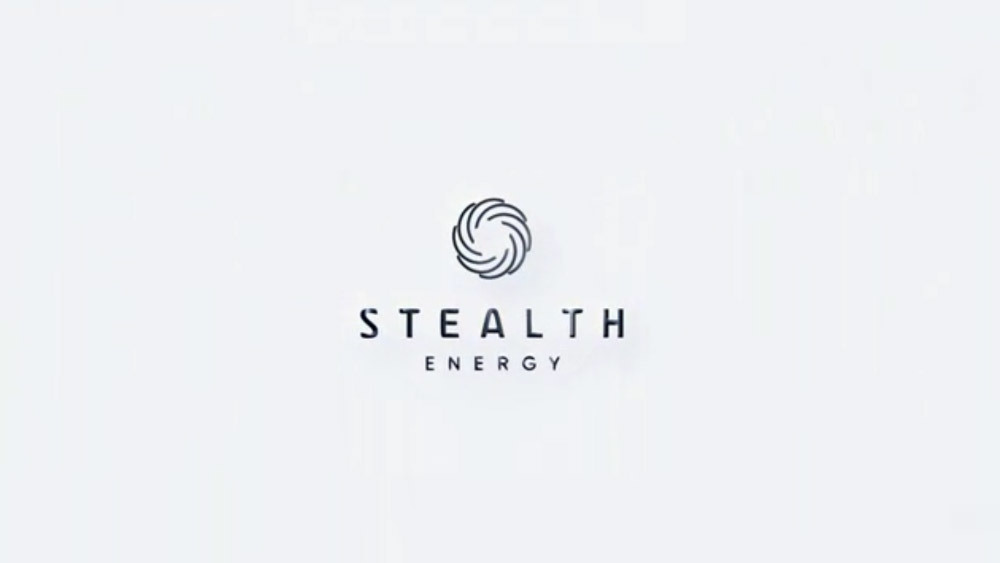 We believe that coexisting harmoniously with nature is necessary to protect our fragile environment. Mother Nature offers the same to all living things, and what we need to do is to learn how to harness what she has to offer, just like our ancestors learned to live sustainably with the land. We believe in the power of nature, and we are determined to help you embrace nature right within your home with our products and services. Are you ready to step into the future?

More than 50% of the employees are R&D and specialists
20% are top experts in the industry

Our products are distributed in 30+ countries around the world


International authority dekra, Tuv more than 20 certification
2017
In 2017, Stealth's R&D team was established in Suzhou by the founder, Wang Hongjian, who led many experts and professionals in the field of power electronics. The team focuses on the field of new energy storage technology, with the purpose of solving the impact on the grid caused by the direct grid connection of new energy (photovoltaic, wind power) power generation and the imbalance of consumption.
2018
In 2018, Stealth started to develop single and three-phase hybrid inverters, EMS system and high and low voltage battery BMS system suitable for domestic use.
2019
In 2019, the company was officially registered and established under the name of STEALTH ENERGY. Stealth solar systems were successfully installed 180 sets in the Suzhou Jianwu solar energy storage demonstration project and successfully integrated into the power grid.
2020
In 2020, the low-voltage battery system has been awarded numerous international certificates, entered mass production and began to be supplied to Europe, Australia and other countries; In the same year, Stealth won the honor of leading talent enterprise in Suzhou and was recognized as a national high-tech company in China.
2021
In 2021, the production line of inverters and high/low voltage batteries with an output value of 500~600 million was completed and put into use; Established a project starting to develop a 50-250KW hybrid inverter and battery BMS system suitable for industrial and commercial users.
2022
In 2022, household single-phase and three-phase hybrid inverter and high-voltage battery passed safety regulation test and obtained national grid connection certification in our main markets and started bulk shipments; The strategic cooperation agreement of "jointly developing domestic industrial and commercial energy storage market" was signed with China HUANENG Group, State Grid cooperation of China and other state level companies.
2023
In 2023, Stealth will increase investment in product research and development; Establish product experience centers and after-sales service centers in major European and Australian market countries;