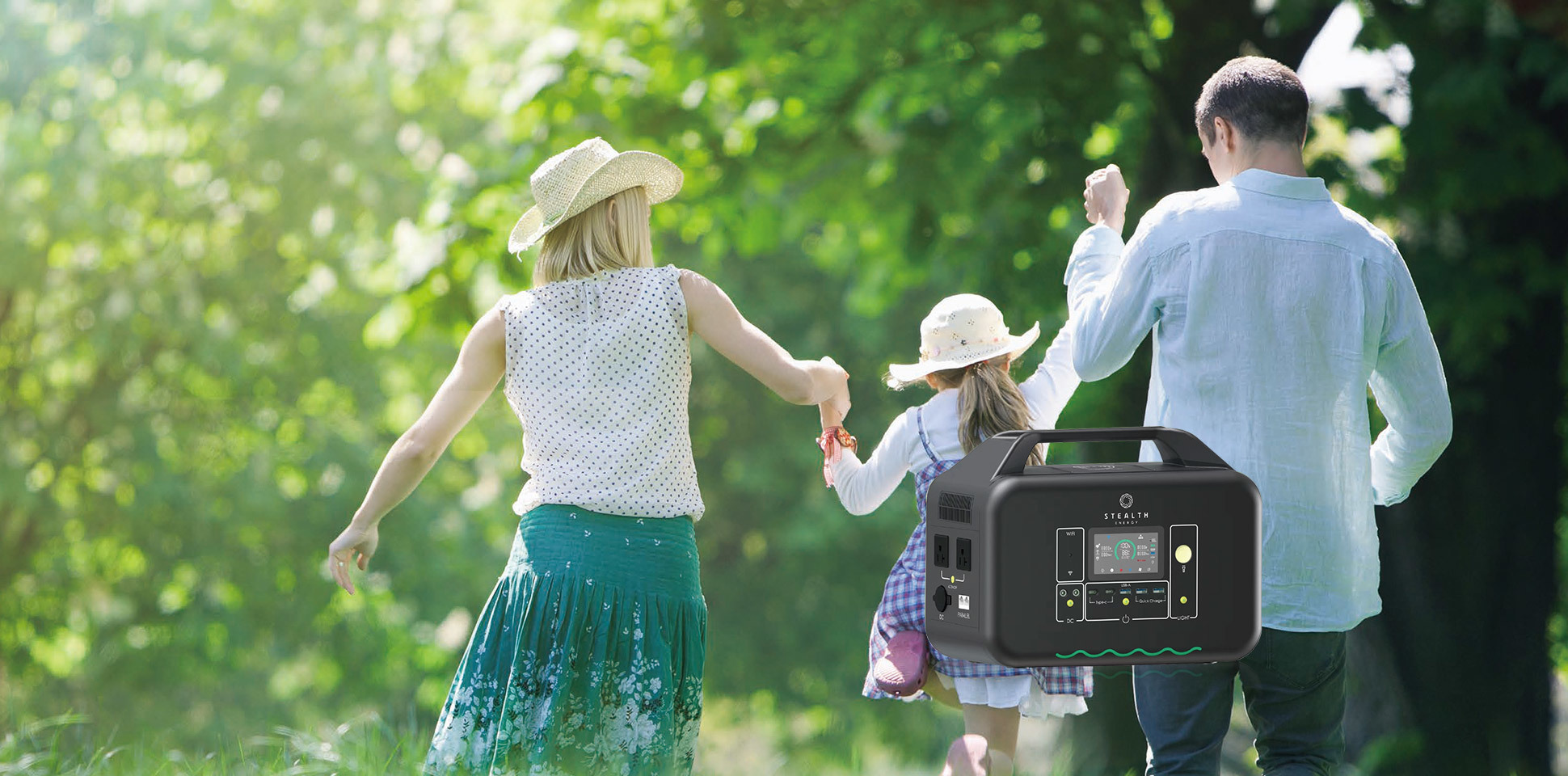 Portable Power Station
100W high power PD output
LPF battery built inside to guarantee safety
DC/PV input with MPPT function to charge the battery
High power factor portable inverter with pure sine wave output
Bi-directional inverter that supports AC fast charging within 99min to full capacity.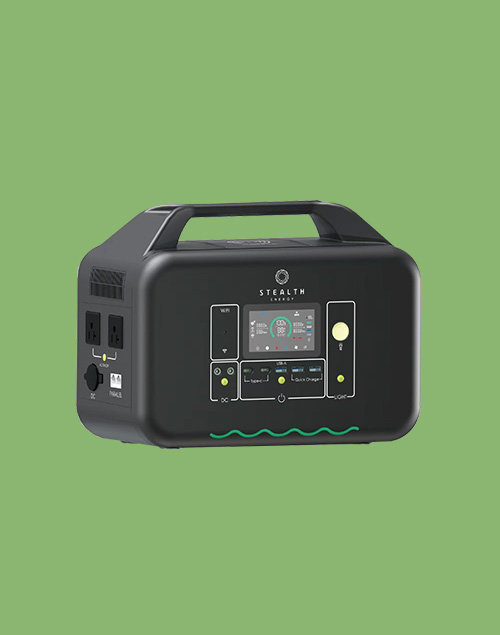 Technical Parameter
Max. Charging/Discharging Current
Operating Temperature Range
0~45℃(charging), 20~60℃(discharging)
Datasheet
BATTERY MODULE
Safe and reliable(LFP ONLY) and high compatibility.
Lego-style modular design, easy installation and expansion to meet different requirements.
WHAT CAN WE DO FOR YOU
If you are interested in our products, please leave your email, we will contact you as soon as possible, thank you!
Copyright - 2022 All Rights Reserved. Suzhou Stealth Energy Technology Co., Ltd. www.300.cn SEO