Zhang Jun,R&D director of Stealth, was selected as representative in Science and Technology of Suzhou High-tech Zone
---
Suzhou High-tech Zone released the list of the 13th Batch of representative in Science and Technology in Suzhou High-tech Zone, and Zhang Jun, the director of R&D of Suzhou STEALTH Energy Technology Co., LTD., was successfully selected .
The core team led by Zhang Jun, with the project "R&d and Industrialization of home energy Storage All-in-one Machine" won the reward, which shows that the provincial Science and Technology Department and national high-tech Zone fully recognize our project and team.The project integrates home energy management system, optical storage integrated machine (including optical storage inverter and energy storage system), can participate in the operation and management of power grid independently, can provide customers with safe and efficient green energy solutions.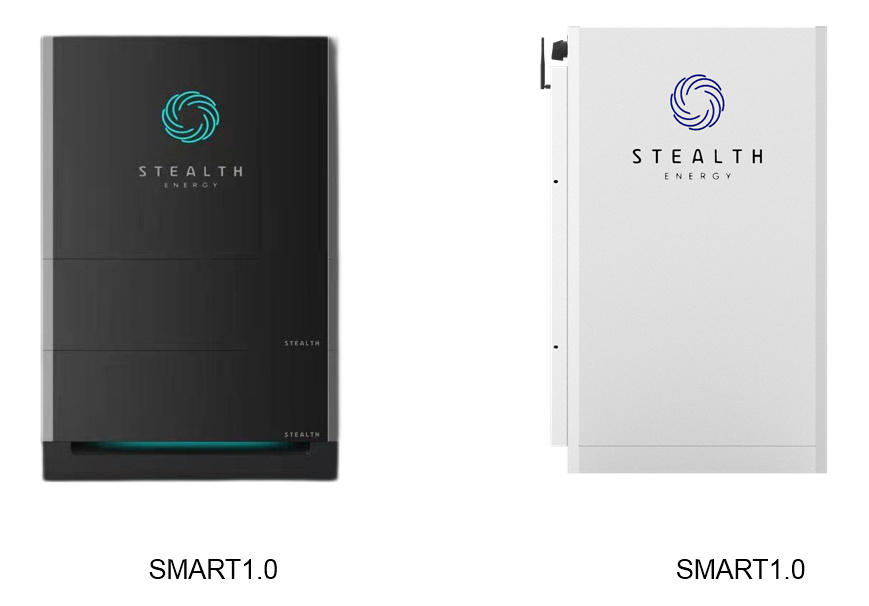 On July 11, 2021, suzhou International Elite Entrepreneurship Week 2021 (the 13th) High-tech Zone branch activities and the opening ceremony of science and Technology Innovation Week were held in Shishan International Convention Center. Zhang Jun attended the meeting and accepted commendation .The meeting was presided over by secretary of high-tech district MAO Wei . Generation of high-tech district Changbao, and other leaders suo Wenbin, Dai Jun, Zhang Guochang, Gao Xiaodong, Zhu Xihong, Zhang Ying, Tao Guanhong and Yu Meihua attended the activity.
Secretary MAO Wei made an important speech: Looking back at the development process of the past 30 years,thereason high-tech district stands at the forefront of the tremendous journey of reform and opening up .is depend on innovation first, talent-oriented, and project-centric. We hope that through this international Elite Entrepreneurship Week, more talents from home and abroad will join and take root in the high-tech Zone.The High-tech distrist will certainly serve the talents' innovation and entrepreneurship with the best innovation ecology, the best support policies, and the most comfortable business environment, so that everyone can release their innovative wisdom and creativity in this "poetic Jiangnan" land. Entrepreneurial passion, successfully realize career ambition and life value.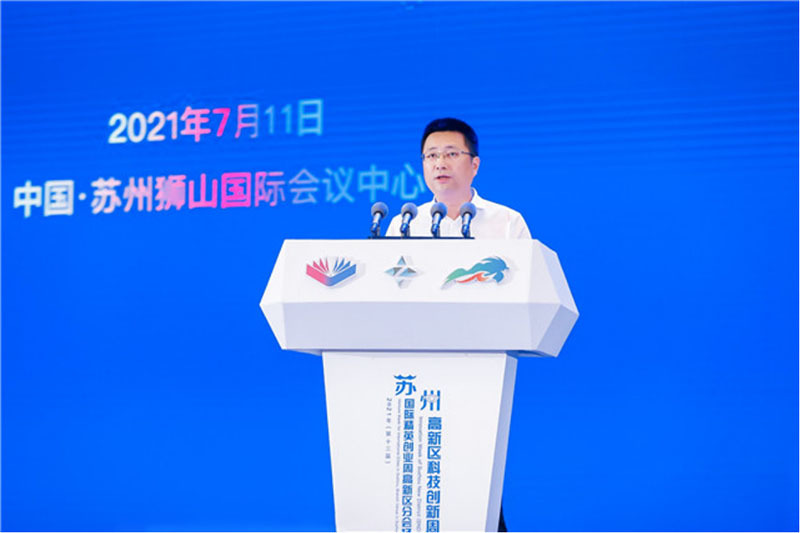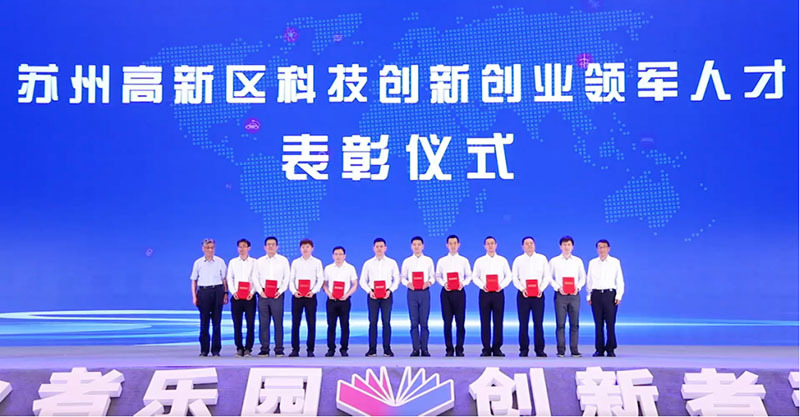 Zhang Jun said that won the award is also an incentive for the company. I believe that in such a good entrepreneurial environment, technological environment, and R&D environment in the high-tech district, our future will be bright. We will increase the intensity of innovation, build a first-class innovation team, continuously improve our own scientific research capabilities and R&D level, and contribute our own strength to the development of the new district.