Stealth donated the charity project for the disabled, lighting hope with love
---
2020/7/1, suzhou Disabled Persons' Federation's public welfare assistance project -- "Medical accompanying service for severely visually impaired People" was officially launched in Sunshine Building.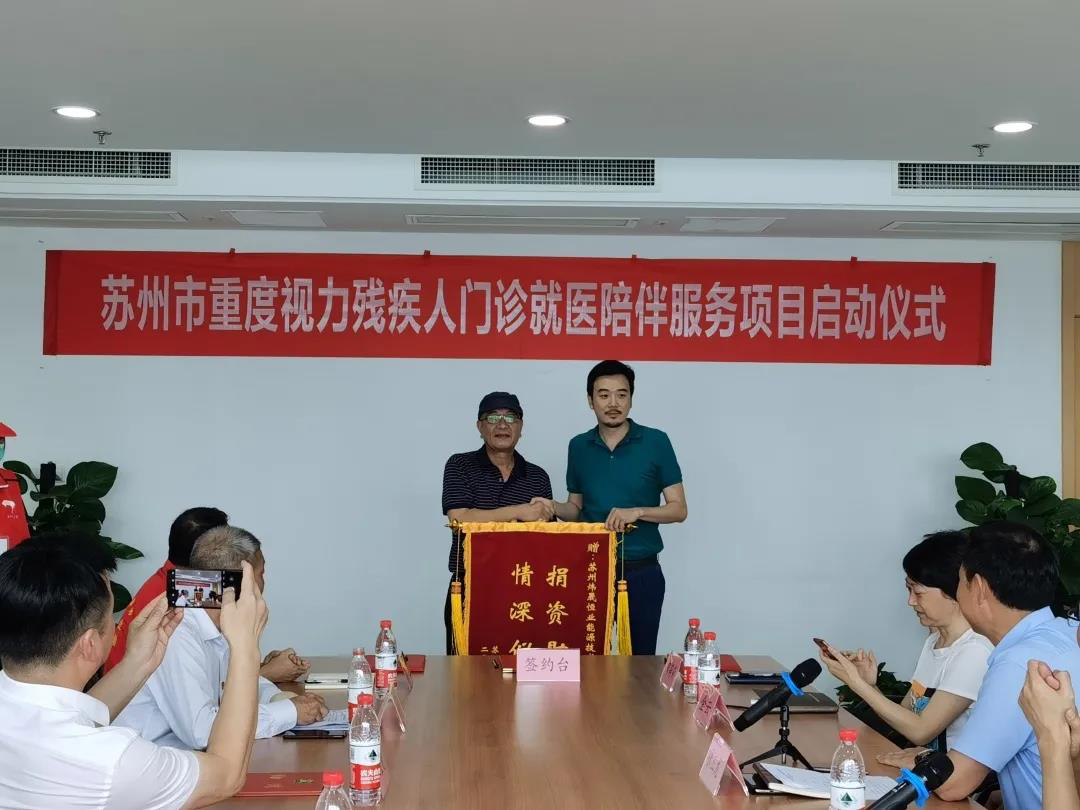 A tripartite agreement was signed between Suzhou Stealth New Energy Technology Co., LTD., XIANGBAN (Suzhou) Technology Development Co., LTD., and the Municipal Disabled Persons' Welfare Foundation. During the activity, President Hongjian Wang visited the representatives of the blind and gave service cards for them.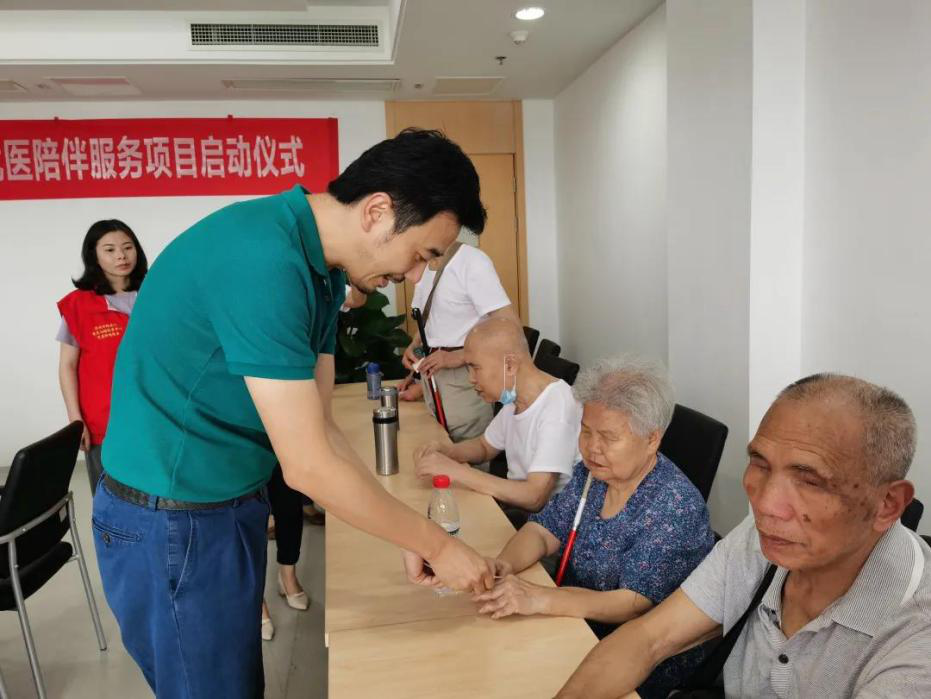 president wang said that As a high-tech company, Stealth will continue to explore and innovate, lead the development of environmental protection energy storage technology, and make contributions to the world environmental protection cause.meanwhile, actively undertake the social responsibility of the enterprise, care for the vulnerable groups, Do not forget charity while developing career.